Finland is not only one of the most competitive developed countries, but also a conservation-oriented country. Its outstanding performance in the packaging of goods and packaging reuse.
In order to reduce the waste of packaging and the pollution to the environment, Finland's relevant laws clearly stipulate the re-use of packaging and packaging of goods. Therefore, in the markets across Finland, the problem of excessive packaging of goods is not common.
Finland's relevant laws stipulate that: When packaging goods, Finnish manufacturers must try their best to limit the volume and weight of the packaging to the minimum level and be accepted by the average consumer; during the design and production of commodity packaging, It must be taken into account that the recycling and reuse of packaging must minimize its adverse impact on the environment; in the process of making packaging, the content of harmful substances in packaging materials must be reduced as much as possible so that the packaging waste cannot be disposed of. It will harm the environment. In Finland, manufacturers produce goods and packaging strictly in accordance with the law. The average packaging cost is only 2% to 10% of the product value. Among them, the packaging cost of cosmetics and food is relatively high, but the average packaging cost is only about 5% of the product value.
Finland produces nearly 2 billion euros worth of merchandise packaging each year, generating nearly 450,000 tons of packaging waste each year. The Finnish Garbage Act stipulates that manufacturers with an annual turnover of more than 1 million euros should be responsible for the recycling of product packaging while providing products and commodities to the domestic market. Finland mainly collects packaging and reuse fees for manufacturers and importers of packaging and packaging through the environmental protection registration company of the packaging industry, and at the same time uses this collected fee for the recycling and reuse of packaging. According to statistics of Finnish packaging environmental protection companies, the recycling rate of Finnish packaging materials has reached 61%. Among them, fiber packaging recycling rate is 75%, glass packaging recycling rate is 50%, metal packaging recycling rate is 46%, and plastic packaging utilization rate is 38%.

Source: Web search network
Thermal Anti Scratch Matte Film
Feature:

High stiffness base film.

Eco anti-scratch coating surface.

Superior matte and hardness anti-scratch surface.

Combining the advantage of on line co-extrusion and off-line precision coating.

Specification:
Width:300-1800mm
Length:1000-3000m
Paper core:76mm
Product show: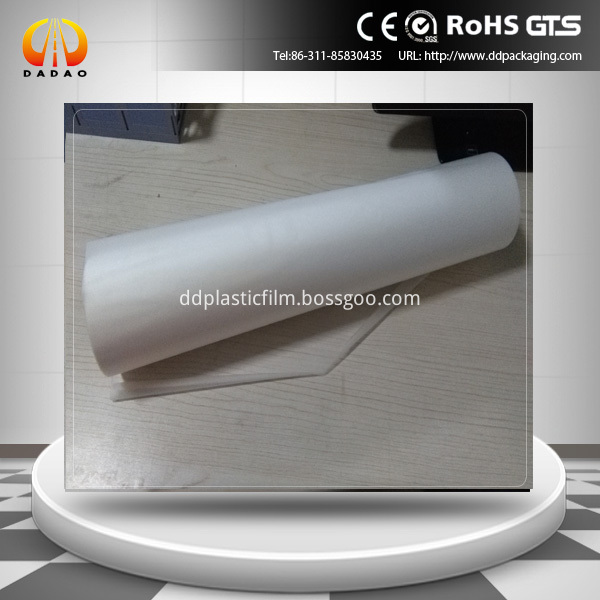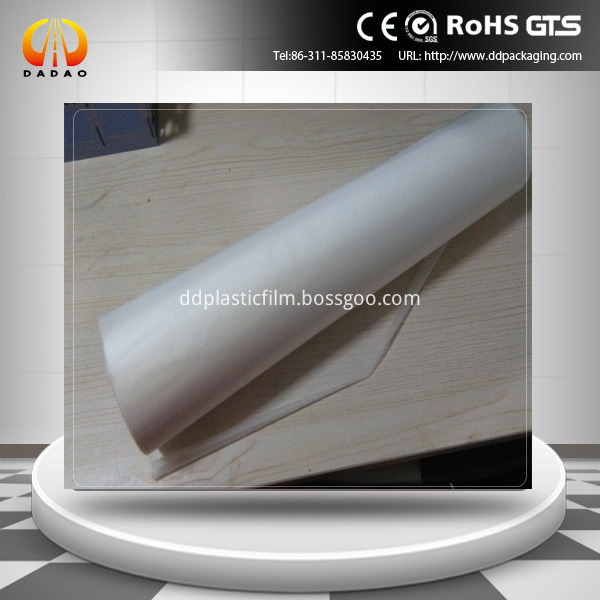 Thermal Anti Scratch Matte Film
Anti Scratch Matt Film,Thermal Laminating Film,Matte Thermal Bopp Film,Matt Eva Coated Film
Shijiazhuang dadao Packaging materials Co , http://www.ddplasticfilm.com