On May 18th, Xincheng United Meikemeijia Luxury Home Tasting was held on the 22nd floor of Wuyue International Building (Forum). Changzhou's chief 5A hardcover office model room and luxury home combination, an unprecedented experience tour officially kicked off at 2:30 in the afternoon.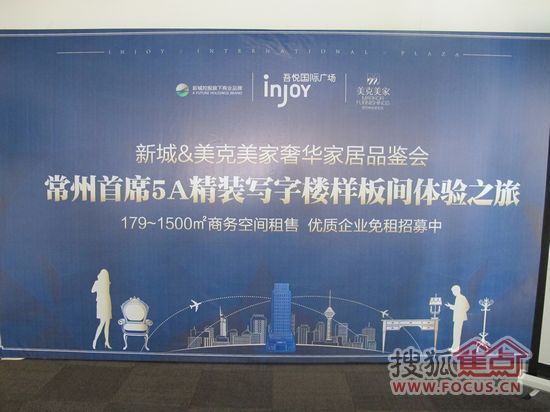 New Town & Meikemeijia Luxury Home Tasting
Each of the international metropolises has a CBD representing the wealth of the city; and each CBD center has a landmark office building. Wuyue International Building, 155 meters Xuan Ang, the core of Changzhou CBD, Yanling West Road, has become the best choice for the world's top 500 enterprises to settle in the Dragon City with the advantages of no reproducible and rare areas, familiar living facilities and convenient transportation links. . It uses the international top office building as a model to create a distinguished office experience. The special VIP lounge area, decorated with luxurious sofas and crafts, meets the needs of customers for high-end living and socializing.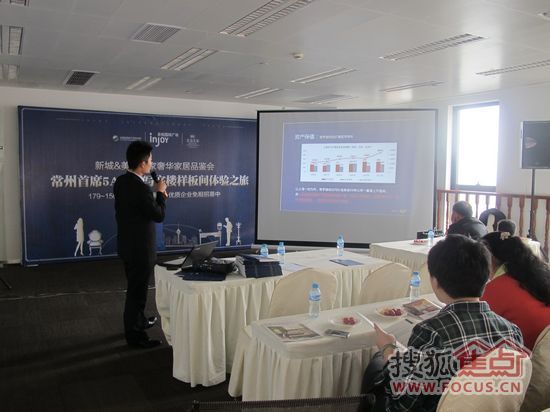 Professional Property Consultant explains the hardcover office building of Wuyue International Building
In addition, Wuyue International Building is a humane and customized business management service concept, integrating various management resources of the Group and property management companies to create greater added value for office buildings. Rich human resources, top property management experts, appointed core management personnel to participate in daily property management services, to achieve management team + property assets = intimate platinum property management services.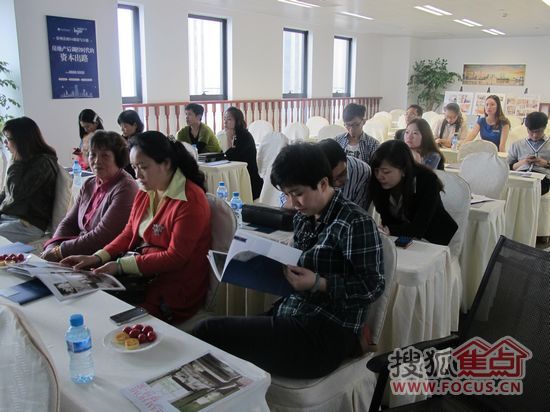 A large number of on-site participation experiences
Meikemeijia is a well-known furniture chain company. From the day of its birth, Meike knew that we will seek survival and development in the collision of competition and opportunity. The Meike people who are in close contact with the customers all convey a kind of message: in the true sense, we are selling the unique corporate culture of "Meike". If quality is the life of the product, then the corporate culture is The soul of quality. All of Meike employees with the theme of expansion are full of vigor and passion, adhere to the rules of common sense, and strive for excellence in the process of seeking professionalism. Meike saw the whole world from here, and also let the world know Meike.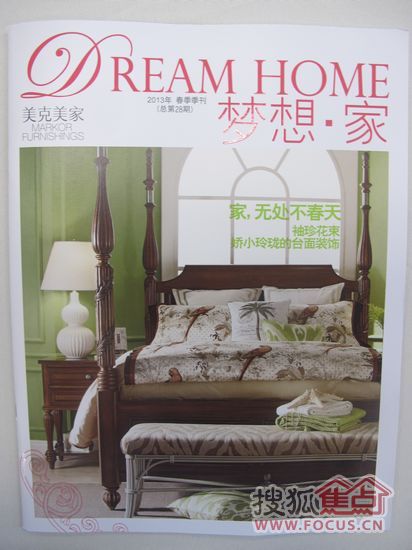 Meikemeijia dream home
Although we have only seen two paragraphs of ppt presentations in the hardcover office building of My Yue International Building and the luxury home of Meikemeijia, we still feel the internationalization and standardization of Wuyue International Building and the soft home effect of Meikemeijia. Therefore, after the event, there are many intentions to stay with customers to seek a deeper understanding.
Wear your hair straight one day and wavy the next with our collection of flat irons and hair curlers. Hair Curler insists you use only the best in order to achieve enviable locks. Our professional-grade tools will last you for years, won`t damage your mane into a frizzy and fried mess, and will ensure that your hair stays beautiful all day long. Hair Curler Once you try our styling tools, you`ll wonder how you ever lived without them.
Hair Curler
Hair Curler Price,Hair Dryer Curler,Hair Curling Tools,Hair Curling Machine
Ningbo Meirou Electric Appliance Co.,Ltd. , https://www.mrhairdryer.com